Discover how to increase data-driven decisions, accelerate digital transformation, overcome the short-fall of resources, and adopt the most successful business intelligence strategies.
Join the conversation #CDAOGov
2023 SPEAKERS INCLUDE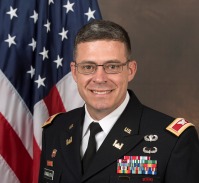 Paul Evangelista
Chief Data Officer
United States Military Academy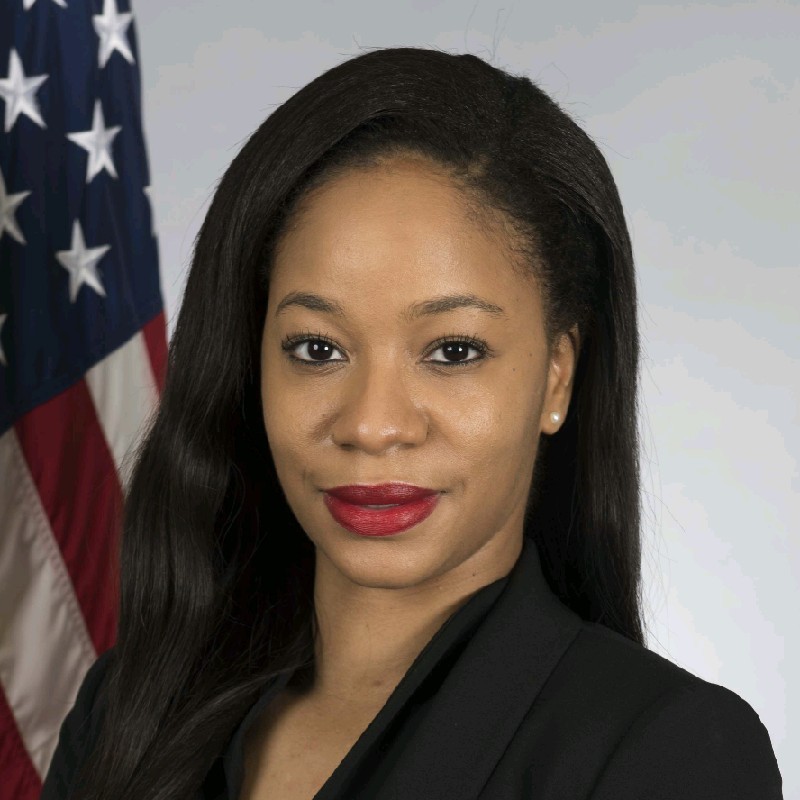 Chandra Donelson
US Army G-2 DCDO
U.S. Army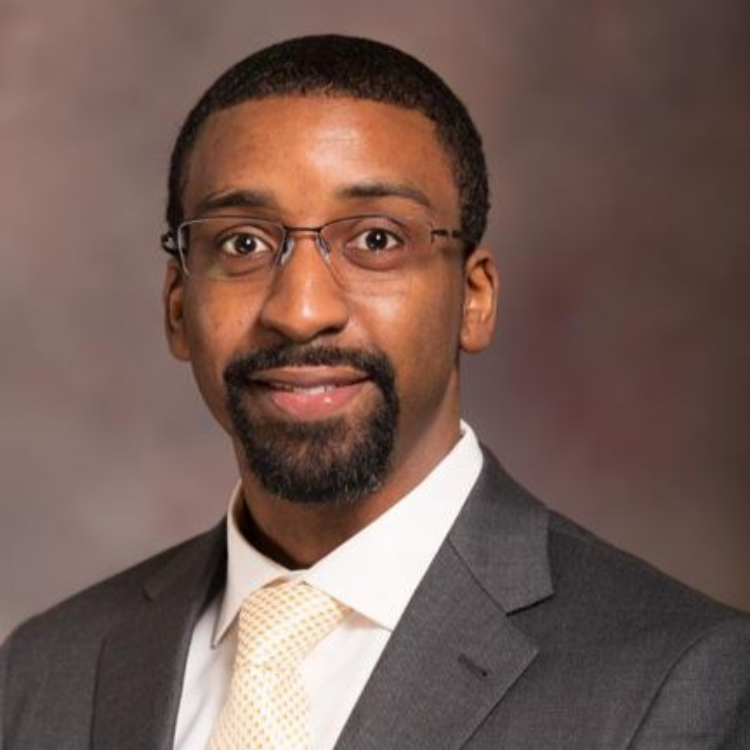 Dr. Delester Brown Jr.
Chief Data Officer
National Guard Bureau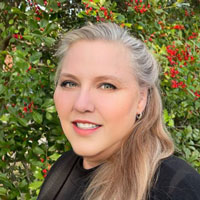 Andrea Gibbons
Chief Data Officer
AmeriCorps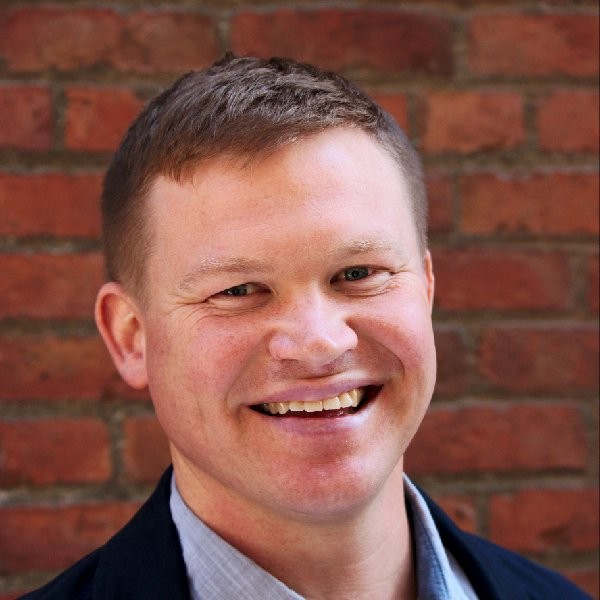 Oliver Wise
Chief Data Officer
U.S. Dept of Commerce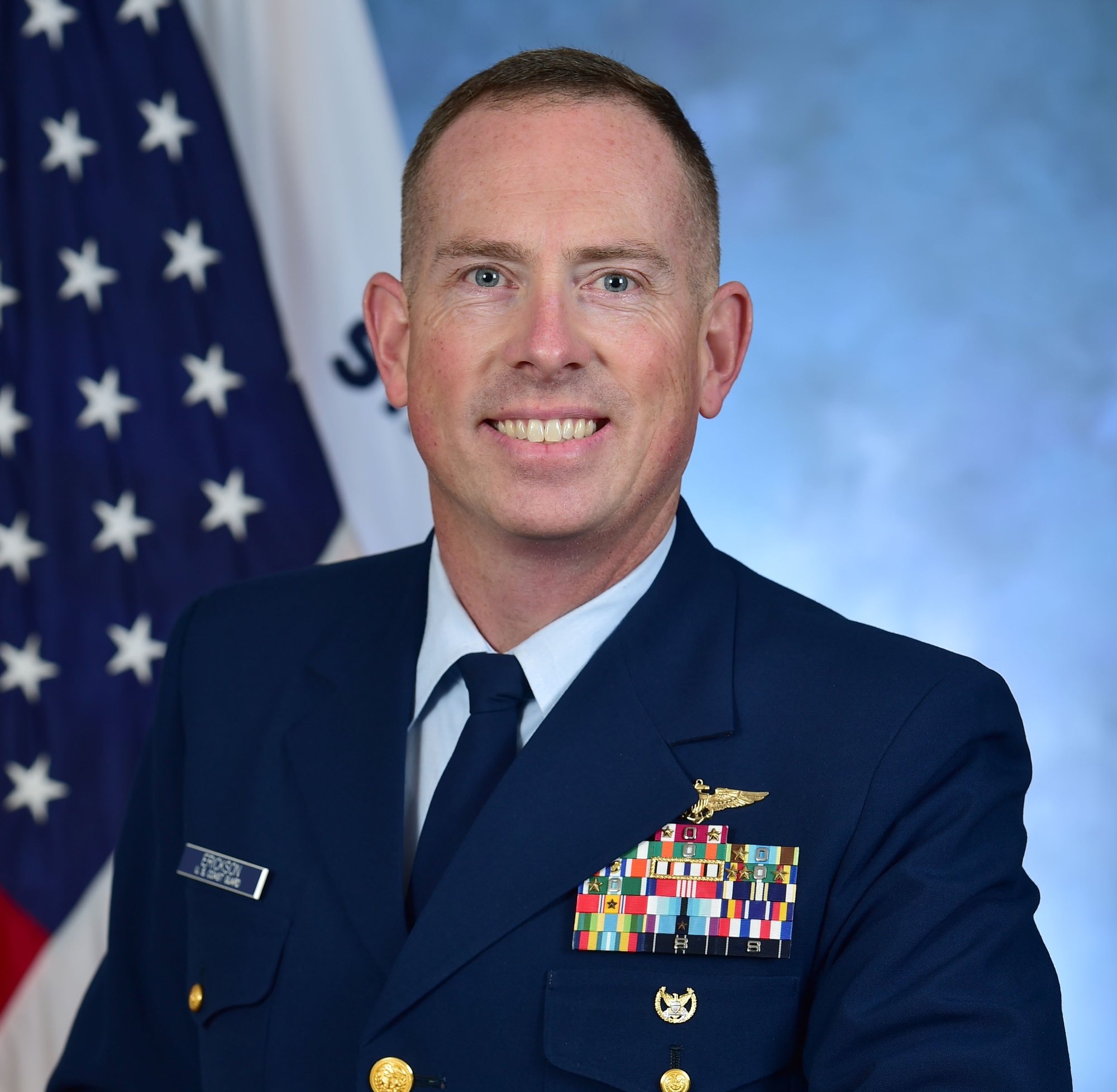 Brian Erickson
Chief Data & Analytics Officer
United States Coast Guard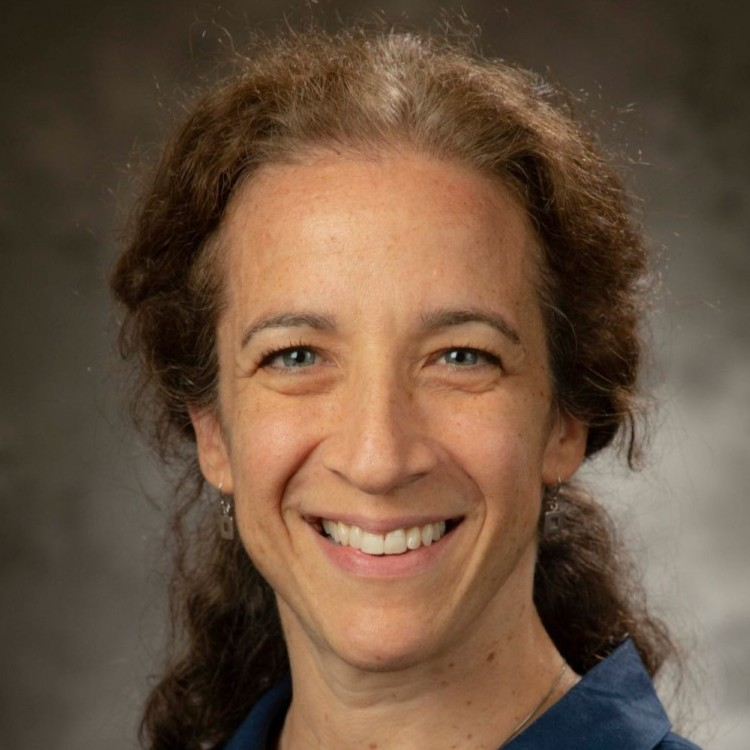 Jessie Tenenbaum
Chief Data Officer
Dept. of Health & Health Services North Carolina
More Speakers Coming Soon
View all Speakers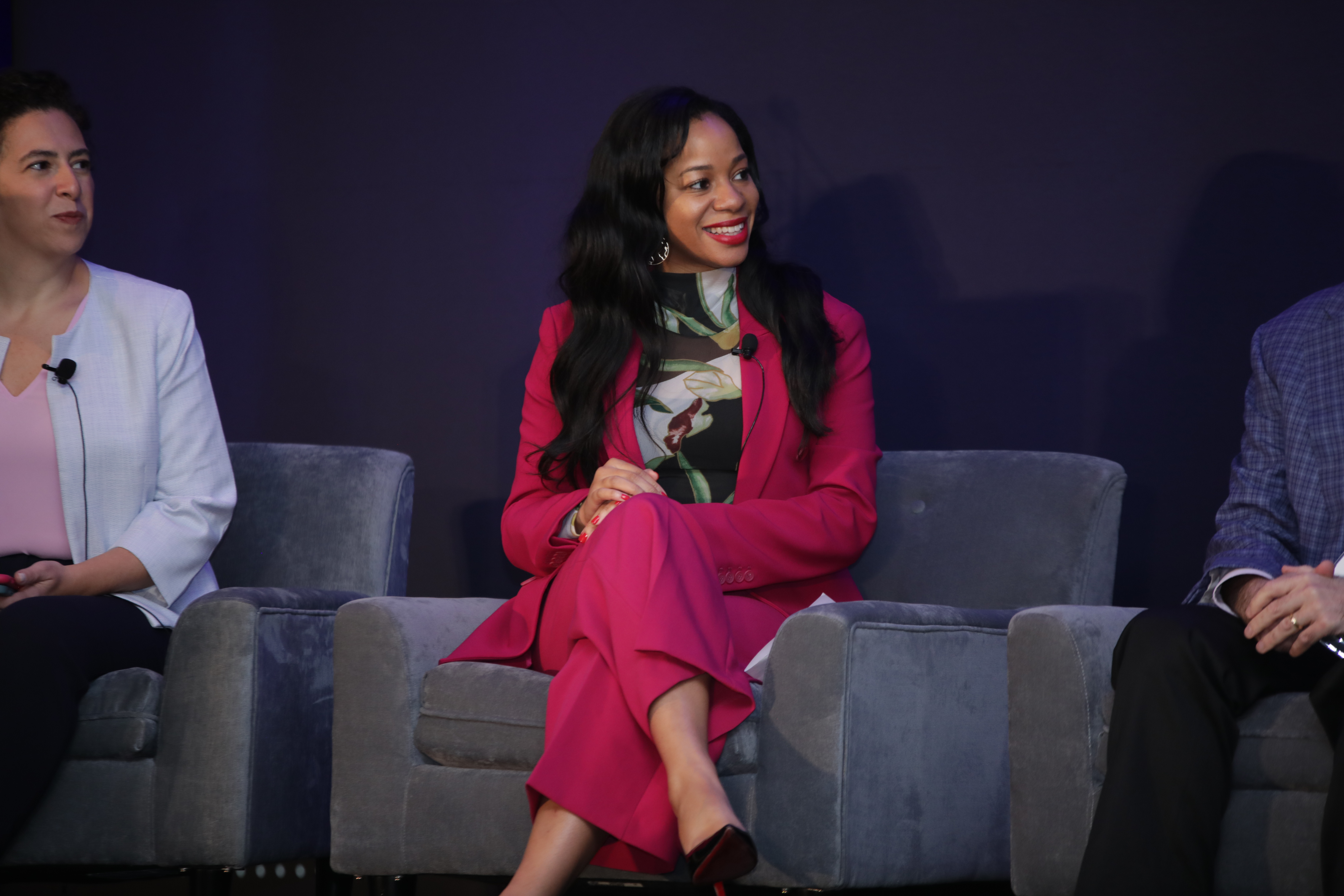 WHAT TO EXPECT
Receive full access to multiple days of cross-industry learning & collaboration.

Solve shared problems with like-minded attendees during round table discussions, Q&As with speakers, or schedule 1:1 meetings.

Connect with attendees during and after the sessions and build new collaborations through our interactive networking sessions.

Hear from Expert Speakers

to discover the latest advancements and trends in Data & Analytics.
Topics we cover
Data Management
Artificial Intelligence
Data Governance
Risk Management
Data Strategy
Regulatory Reporting
Data Architecture
Privacy & Protection
Machine Learning
WHY ATTEND
Our events bring together the latest technological advancements and practical examples to apply key data-driven strategies to solve challenges in business and society. Our unique mix of academia and industry enables you to meet with thought leaders at the forefront of research and explore real-world case studies to discover the business value of Data and Analytics.
Extraordinary Speakers
Discover how advances in Data, Analytics, AI & Machine Learning tools, and techniques are transforming business intelligence from the world's leading innovators across the industry. Speakers will share insights into recent technical breakthroughs and cutting-edge applications in the Data and Analytics landscape.
Discover Emerging Trends
Learn about how Data and Analytics can facilitate the delivery of efficient and effective digital transformation, reduce costs and increase competitiveness via applications in risk management, regulatory compliance, data monitoring, and governance.
Expand Your Network
This a unique opportunity to interact with industry leaders, influential technologists, data scientists & founders leading the Data and Analytics revolution. Learn from & connect with industry innovators and regulators sharing best practices and advice to improve regulatory compliance, data strategy, and risk.
Who Should Attend
CDAOs, CDAs, CDOs
Data Scientists
Data Engineers
Heads of Compliance
Policy Makers
Data Architects
Regulators
Join the discussion
30 speakers
Leading technologists & innovators
Group brainstorming sessions
10+ hours of networking
Access to key insights shaping the Data & Analytics space
Discover technology leading the future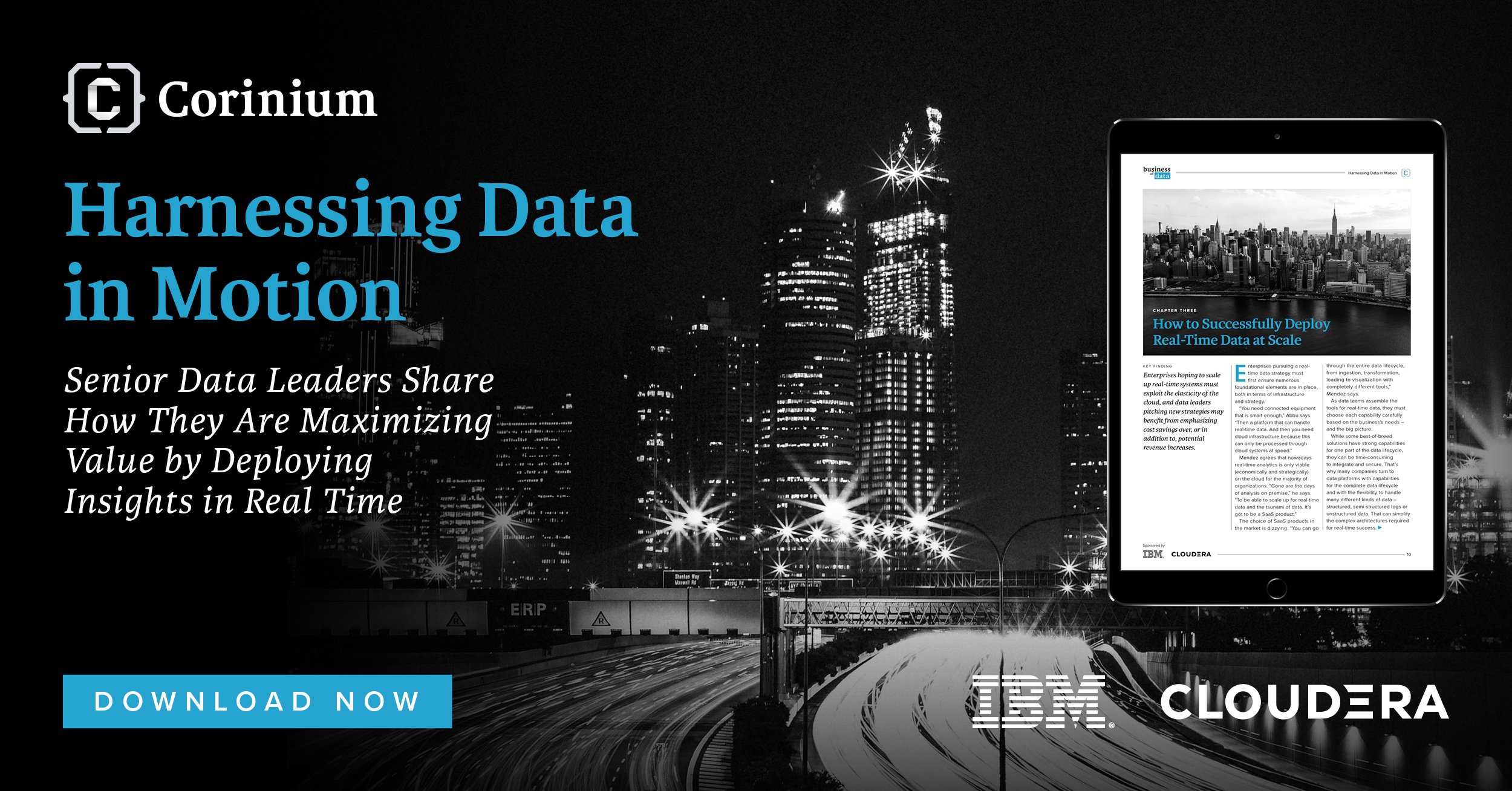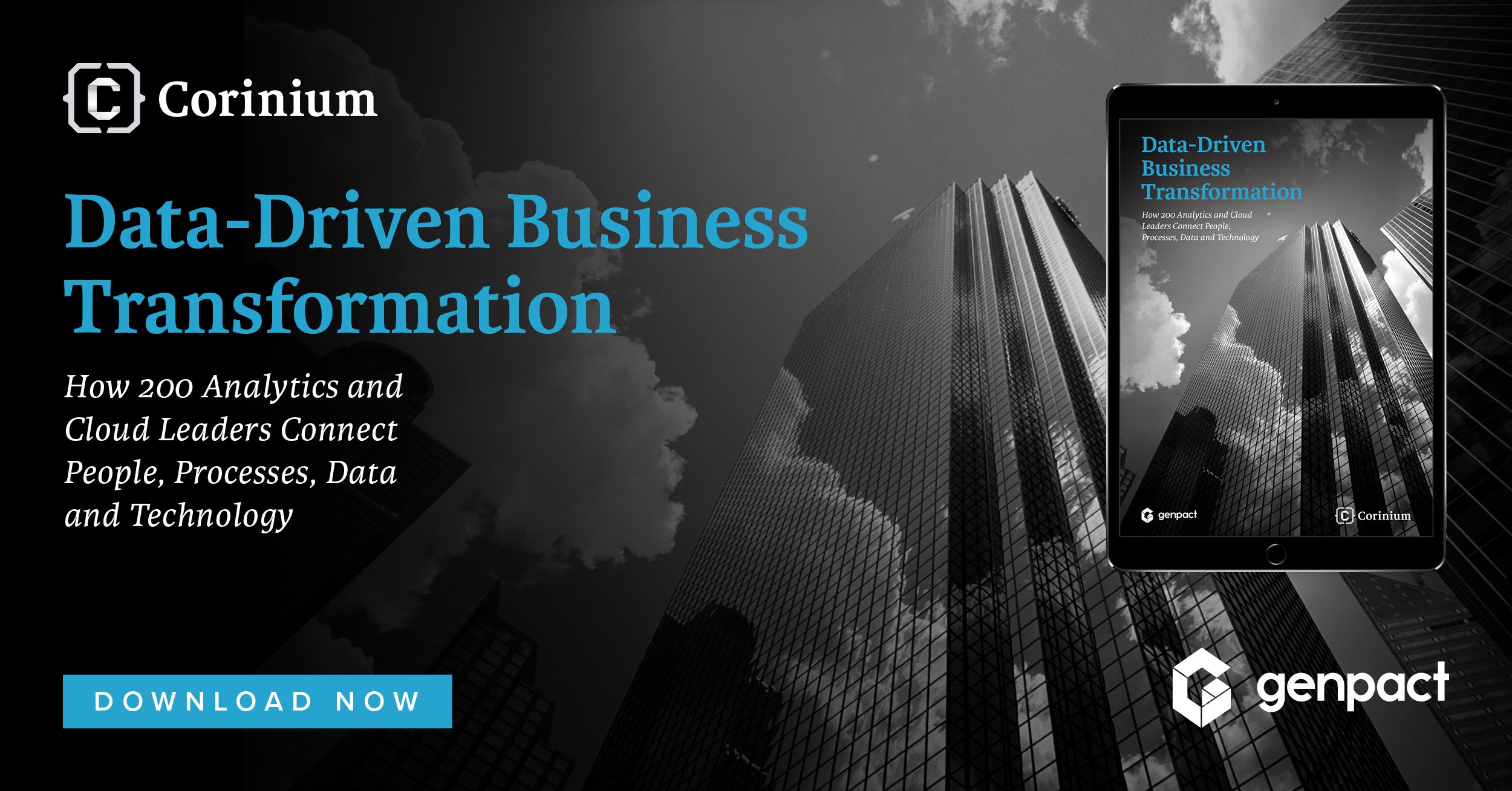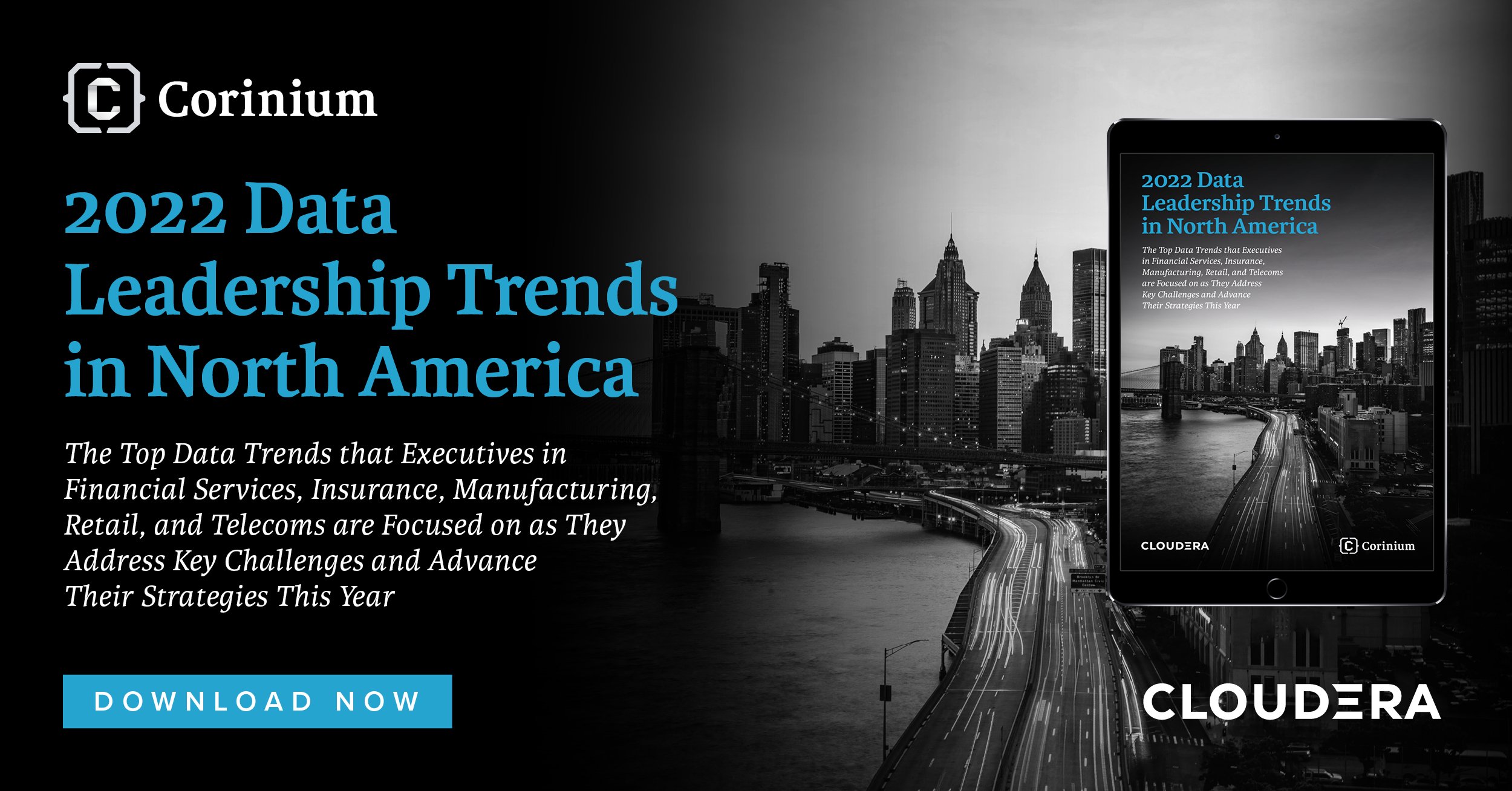 Harnessing Data in Motion
Data-Driven Business Transformation
Data Leadership Trends in North America
WHAT PEOPLE SAY ABOUT CORINIUM
Melissa Stefko, Deputy Executive Director, PPAE

"The CDAO Government conference was a great opportunity to hear from government leaders about how different organizations are leveraging data to make an impact. It was inspiring to hear from CDOs and data experts from across government, and the networking opportunities and the sharing of best practices were truly invaluable."
Jennifer Ortman, Principal Demographer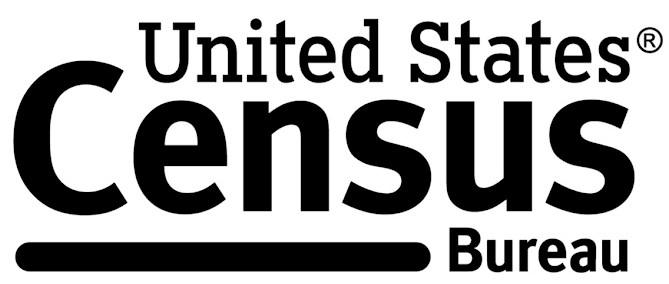 "Great opportunity to interact with colleagues navigating complex and challenging terrain related to data and analytics. Real-life, relevant challenges, solutions, and outcomes were discussed and the event was oriented toward action (not just commiseration)."
Tim Beach, Engineering Duty Officer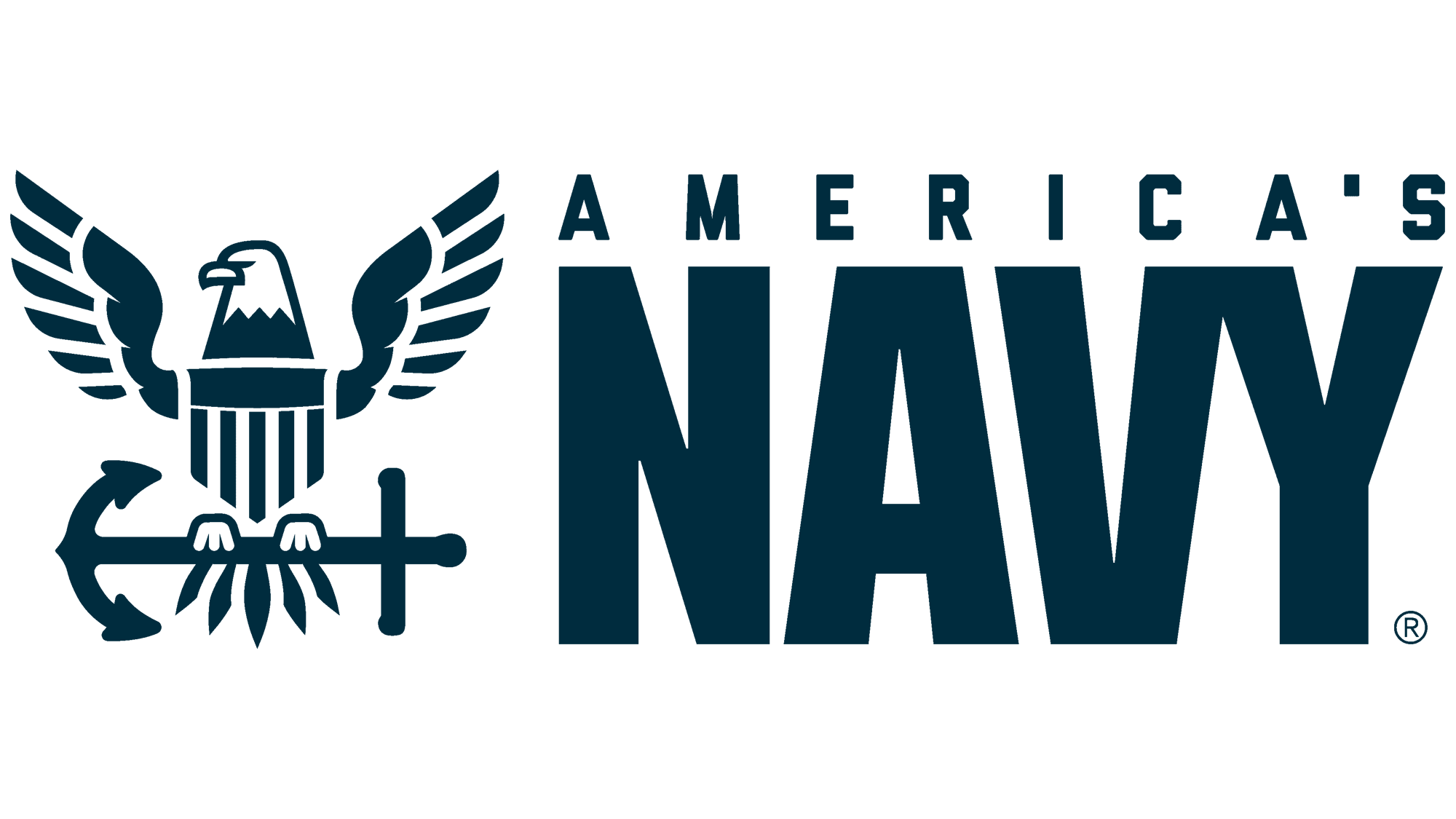 "The CDAO Conference Offered a broad collection of GOV/FED Data Professionals (and vendors) that served as an accelerator to networking, solution awareness, common roadblock removal and awareness. Great to stretch data thinking to be more creative and encourage collaboration in the Community."
Scott Meier, Director, Data Analytics Service - Financial Services Center

"You did an excellent job putting this together and the diversity and quality of the attendees and the topics were on point. I got a lot out of this short engagement."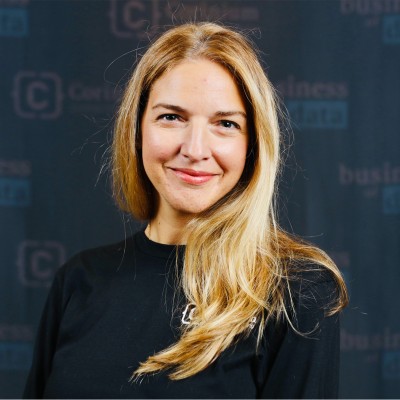 Event Organizer
/
Krista Vazquez
Conference Production Director
Our events are all carefully created from scratch. The whole process from research to post-production is crafted by our team, so we are always available to assist with any queries. We look forward to meeting you at the event!
Get your ticket